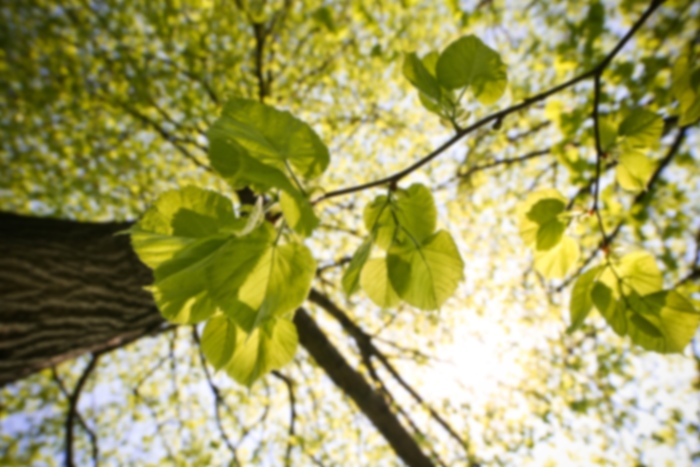 Jessica B Wallaert,
MD
Vascular Surgery
Jessica Wallaert, MD, MS, graduated from Bates College with an undergraduate degree in Biology. She received her Doctor of Medicine from Dartmouth Medical School in Hanover, New Hampshire, where she also received her Masters of Science from the Dartmouth Institute for Health Policy and Clinical Practice in 2012. During this time, Dr. Wallaert also completed Veterans Administration Quality Scholars and Outcomes Fellowship in White River Junction, VT. After completing her MS, Dr. Wallaert completed both her residency in the Department of General Surgery and her fellowship in Vascular Surgery at Dartmouth Hitchcock Medical Center.

Dr. Wallaert is active in the medical community. She was a guest lecturer at the Ross University School of Medicine, presenting the impact of glucose control and management on glycemic control following vascular surgery, and was a presenter in the Endocrine Grand Rounds Presentation at Dartmouth Hitchcock Medical Center. In addition to her numerous published clinical works and studies, Dr. Wallaert has also contributed to medical text book chapters in Masters of Surgery and Intraoperative Neuromonitoring.

Dr. Wallaert is board-certified in general surgery and is board-eligible in vascular surgery. She has specialized expertise in the following surgical procedures: Carotid Endartectomy, Varicose Vein Ablation, Dialysis Fistula/Graft Creation and Revision, Lower Extremity Angioplasty and Stenting, Bypass Femoral Endarterectomy.

Dr. Wallaert is excited to be part of the team at Coastal Cardiothoracic & Vascular Surgery. She is currently accepting new patient referrals.
Vascular Surgery - Primary
Graduate Degree: Dartmouth Geisel School of Medicine
Residency: Dartmouth-Hitchcock Medical Center
Fellowship: White River Junction Veterans Affairs Medical Center
Fellowship: Dartmouth-Hitchcock Medical Center
Portsmouth Regional Hospital