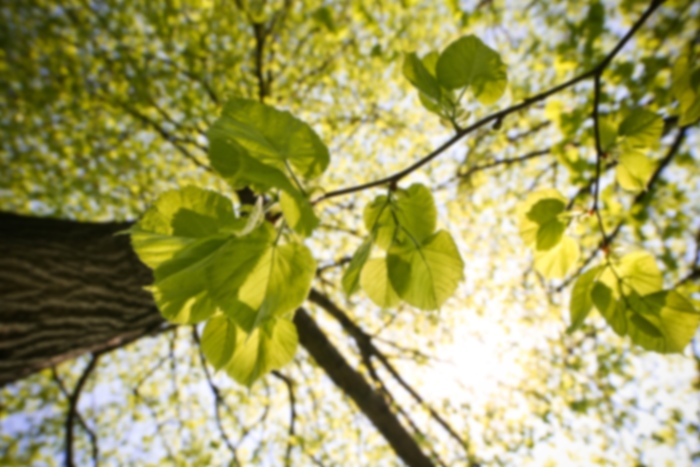 Robert E Helm,
MD
Thoracic and Cardiac Surgery
Robert Helm, MD, is a board-certified cardiothoracic surgeon practicing in Portsmouth, New Hampshire.

Dr. Helm graduated Cum Laude with a double major in biology and philosophy from Colgate University in Hamilton, New York, in 1985. After graduation, he spent a year as a Research Associate at Johns Hopkins University in Baltimore, Maryland.

Dr. Helm then moved on to Cornell University in New York, New York, where he completed the entirety of his medical training. He obtained his medical degree in 1990 from Cornell University Medical College. Dr. Helm won the NIH Summer Research Award in July of 1991, during which time he also served as part of the New York Firefighters Skin Bank Organ Procurement Team, a post he held through 1993.

Beginning in July of 1991, he began his internship and residency period in general surgery at The New York Hospital – Cornell Medical Center, which he ultimately completed in 1998. During that time, he was also a General Surgery Research Fellow from June 1992 to July 1993 and a Cardiothoracic Surgery Research Fellow from July of 1992 through June 1995. In 1993, he was also awarded the Miles Pharmaceutical Award in Blood Conservation. Rounding out Dr. Helm's education, he completed a fellowship in cardiothoracic surgery at the Memorial Sloan-Kettering Cancer Center from July 1998 through June of 2000.

Dr. Helm joined the medical staff of Portsmouth Regional Hospital and Coastal Cardiothoracic and Vascular Surgical Associates in July of 2000 and has been with the hospital and practice for almost twenty years. He has been instrumental in many milestones of the Seacoast's most advanced cardiovascular program, but most notably he led the creation of the Transcatheter Aortic Valve Replacement (TAVR) program, giving hope to patients with previously inoperable aortic stenosis.

Dr. Helm is currently the Chief of Cardiovascular Surgery at Portsmouth Regional Hospital. When he is not working in the hospital, he enjoys relaxing and spending time with his family.
No appointments available for selected appointment type.
Aetna
Capital District Physicians' Health Plan (CDPHP)
First Health
Cigna
Harvard Pilgrim Healthcare
Medicaid
Medicare RR/ RailRoad
Private Healthcare Systems - PHCS - Multiplan
Medicare
Tricare Prime
Triwest Health Alliance
Aorta Conditions
Coronary
Reoperative Heart Surgery
Valvular Heart Disease
Thoracic and Cardiac Surgery - Primary - Board Certified
Practicing since: 2000
Gender: Male
Graduate Degree: Doctor Of Medicine - Colgate University
Residency: Cornell Medical College
Graduate Degree: Doctor Of Medicine - Cornell University
Graduate Degree: Doctor Of Medicine - Johns Hopkins University
Fellowship: Memorial Sloan Kettering
Portsmouth Regional Hospital