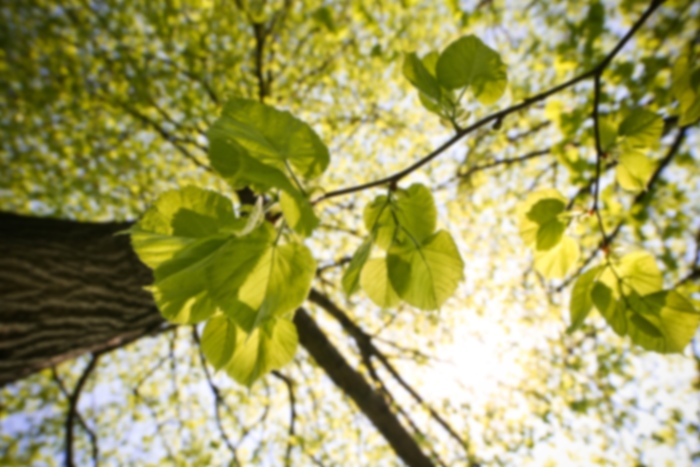 William R Wilson,
MD
Thoracic and Cardiac Surgery
Experienced surgeon twenty-six years of clinical practice of cardiothoracic and vascular surgery. Former teacher, researcher and Professor of surgery. Highest 3 star rating for Coronary Artery Bypass procedures by Society of Thoracic Surgeons.
First available appointment is on 2/20/19
First available appointment is on 3/20/19
Cardiac Valve Repair and Replacement
Carotid Artery Surgery-CEA
Catheter Valve Implantation- TAVR
Open and Endovascular EVAR/TEVAR
Vascular Aneurysm Repair
Video assisted Lung Cancer Surgery
Video Assisted Thorascopic Surgery
This provider has limited online appointment availability, so please call the office for assistance scheduling with this provider.
Accepts most insurance. Contact your insurance provider for coverage information
Cardiac Valve Repair and Replacement
Carotid Artery Endarterectomy (CEA)
Carotid Artery Surgery-CEA
Catheter Valve Implantation- TAVR
Coronary Artery Bypass
Coronary Artery Bypass-Open Heart
Endovascular Aneurysm Repair (EVAR)
EVAR TEVAR
Open and Endovascular EVAR/TEVAR
Transcatheter Aortic Valve Implantations (TAVR)
Vascular Aneurysm Repair
Video assisted Lung Cancer Surgery
Video Assisted Thorascopic Surgery
Thoracic and Cardiac Surgery - Primary - Board Certified
Vascular Surgery
Fellowship: Advocate Christ Medical Center
Residency: Case Western Reserve University School of Medicine
Graduate Degree: University of Connecticut School of Medicine
Portsmouth Regional Hospital